The Playhouse Bar

---
Elements of this Project:
Logo Re-Design
Hoodie Design
Large Scale Blackboard Designs
Small Scale Blackboard Designs
I worked on a re-design of the logo for The Playhouse Bar to establish it as a separate entity to its parent company, The Norwich Theatre. The logo features two hands holding both a pint of beer and a cup of tea, with the "city on the ceiling" (a well known installation within the bar) in the background.
The logo is now used throughout the bar's range of promotional materials and on a printed staff hoodie.
Alongside the logo, I have also worked on a range of large and small scale blackboard designs for The Playhouse Bar that promote upcoming events or direct customers around the bar.




Coloured Logo Design


Grey-Scale Logo Design
Hoodie Mockup Front
Hoodie Mockup Back
Small-Scale Blackboard Sign

Digital Mockup of Large Blackboard Design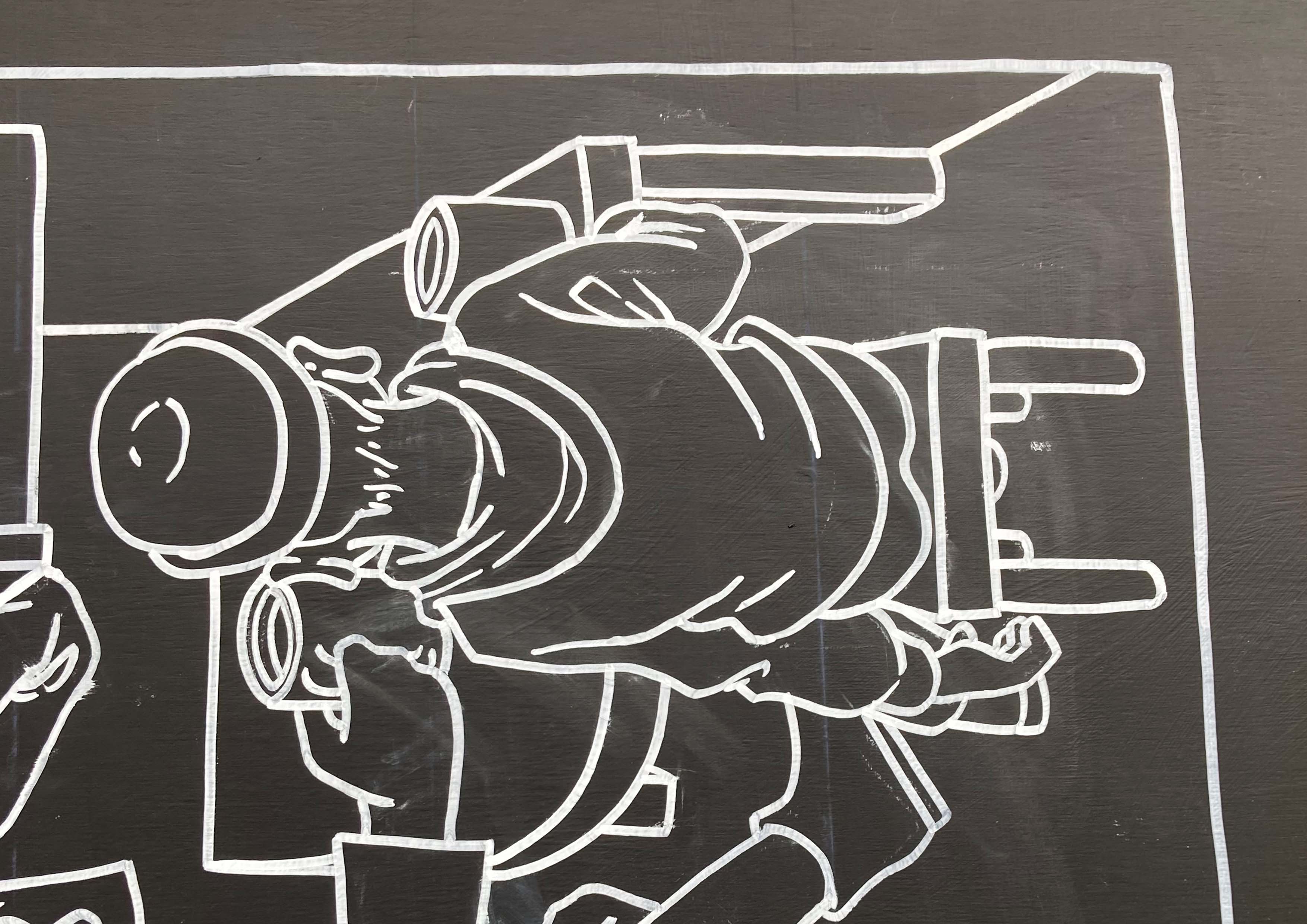 Final Large Exterior Blackboard Design

Interior Blackboard Designs
Largescale Blackboard Designs
---